Quietfire School is a home for step-by-step in-depth learning.
You'll find classes in formal calligraphy, bookbinding and even some unexpected things!
Please join us!
Here is what students have said:
"I thought the course was spot on! You presented it all so thoughtfully in a calming manner (but managed to sneak some of your loveable humour in too!). I think the way you've broken it out into segments makes so much sense as we often don't have time to sit down for 3 hours but if we can chew off half an hour at a time (and maybe sneak a little review in each time!), it's so much more doable." - Karen W.
"
I have to thank you for your enthusiasm and excellent instruction that started me along the bookbinding journey so many years ago.

" - Chris S.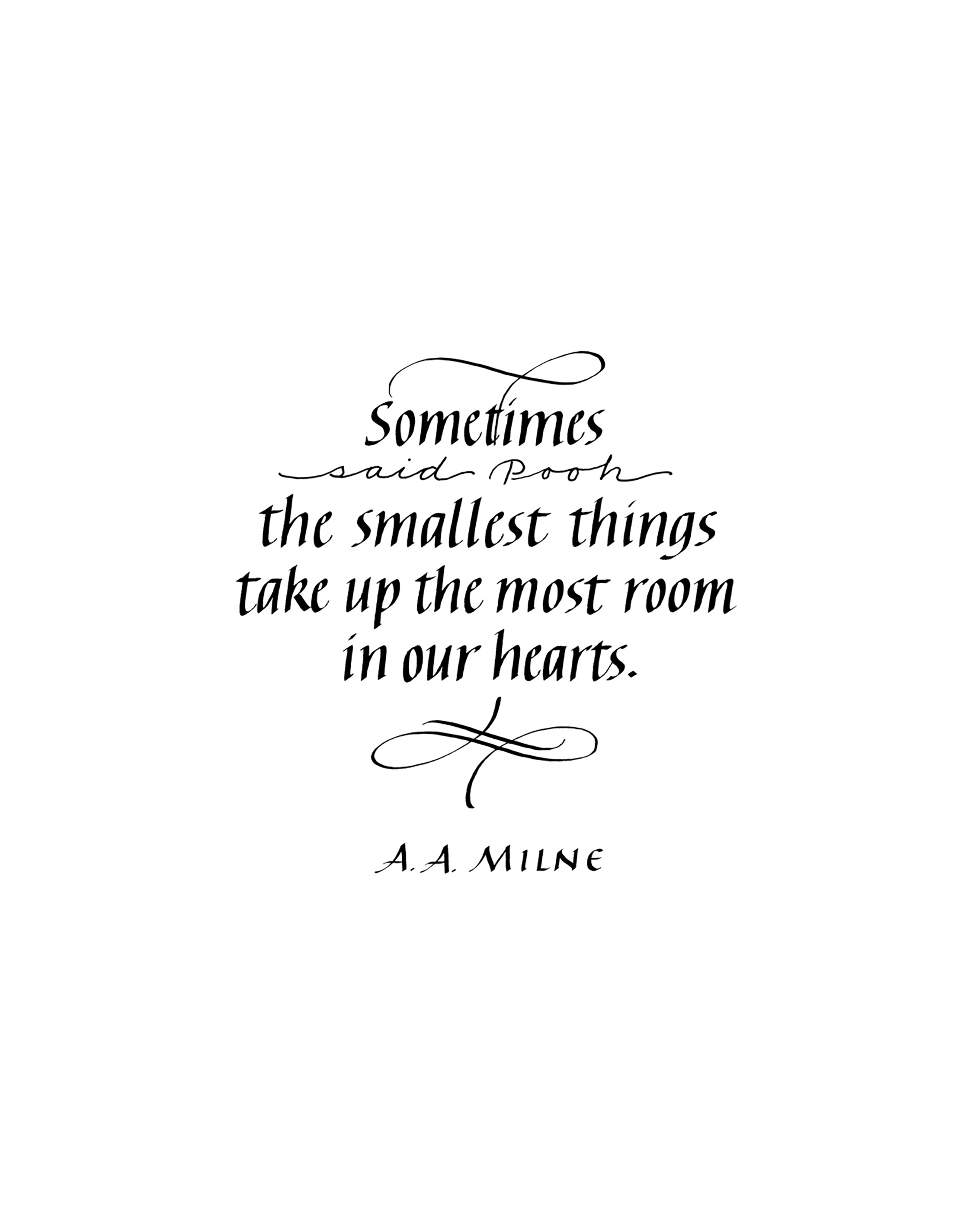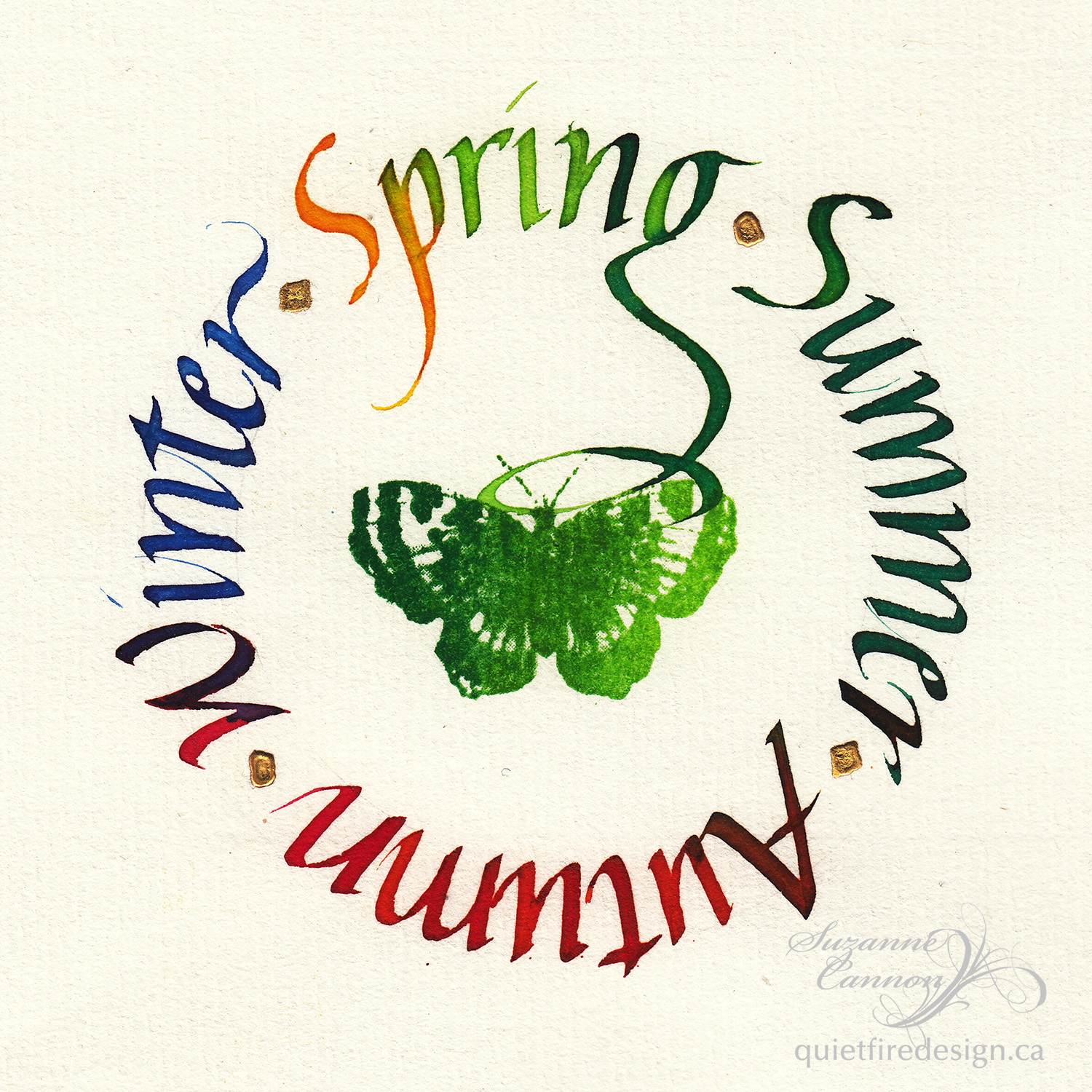 Let me take you through the foundations of beautiful formal lettering. My heart is here!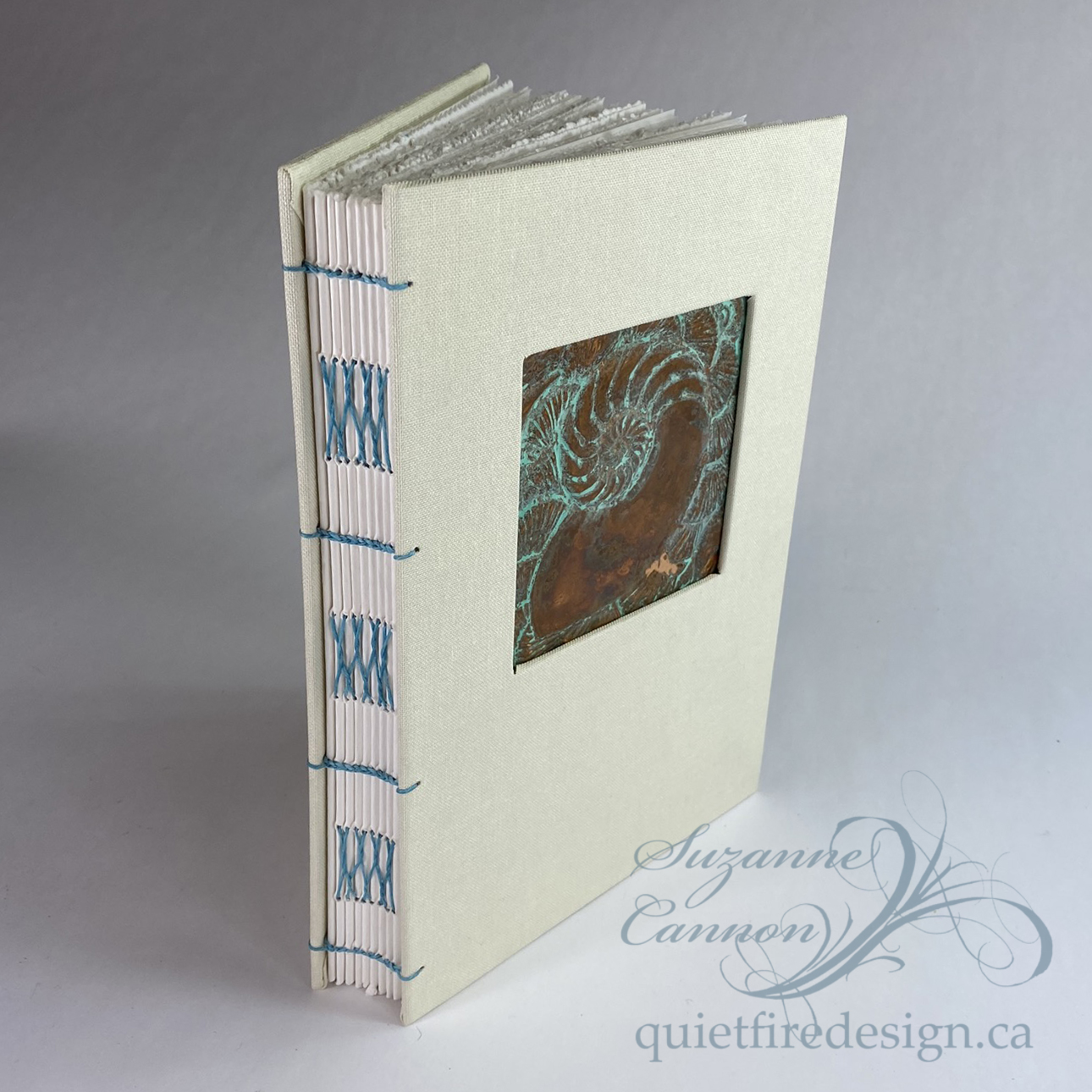 Book structures are a fabulous way to express your creativity! Let's start with the basics and then you can let you spirit soar.
My instructions are concise and detailed. You can come back over and over again. These are not one-and-done courses.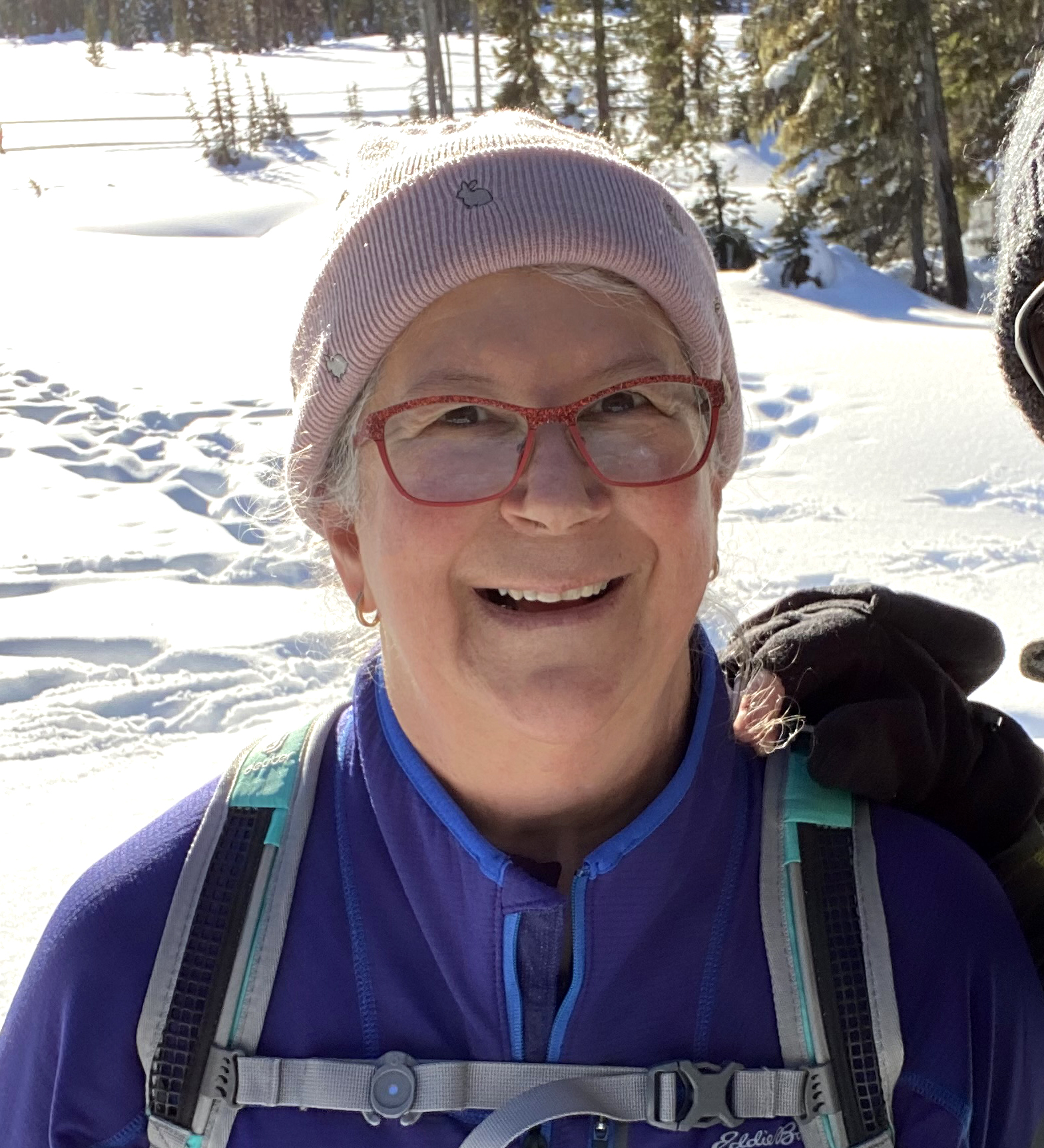 I'm a calligrapher, bookbinder and designer in the craft industry! I've taught thousands of students from all over the world. I love breaking down a complex concept and organizing it in a step-by-step way - mostly because that's how I need to learn it myself!
More courses coming soon!
Check your inbox to confirm your subscription